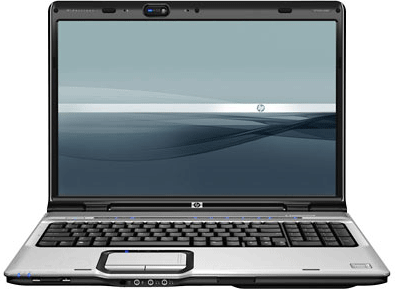 So ever since I cancelled the Gypsy, I have been on the hunt for a netbook to run DS on the go. Well, I ended up getting a full laptop from HP. I got up insanely early, early as in most college kids were probably still awake from the day before!
Anyway, I was first in line to get the laptop at Wal-mart for their "Pre-Black Friday Saturday sales" I think they are supposed to have these sales every Saturday up to Turkey Day. It wasn't all that well advertised if you ask me, but the deals were pretty good.

My HP has the new Windows 7 and is awesome! I have also installed my Design Stuido on it and have been having a blast creating things. I haven't yet cut anything, but will really soon, I seemed to be bogged down right now with all my committments... yes I am a chronic volunteer :D

So hopefully after this card class I am teaching on Sunday I will be able to work on my own creations and blog about them!
Oh and just for your information I think Windows 7 rocks! It has some great features! My personal fave that I think is a Windows 7 feature and not an HP feature is Sticky Notes. I can put little digital post-its on my desktop screen to remind myself of stuff. I love it. Right now my sticky notes remind me that the girls have a pic appt tomorrow and I just deleted one that reminded me to go to McG at 1:45 and that our first Girl Scout meeting was at 3!!!